The very versatile Boss Hugo Boss Bottled Night Eau De Toilette enlivens the night atmosphere and loads your day outings with an unmistakable style. Introduced in 2010, this masculine fragrance is soft and fresh. Bottled Night opens with notes of Lavender and Birch Leaves before paving the way for a decorated heart of African Violet, Jasmine and Cardamom. Woody scents of Sandalwood, Musk and Lauro Amarelo soothe the senses, giving him a confident, go-getter stance.
Bottled Night is one of my favorite colognes. I has a very elegant and pleasant fragrance I think I will keep using it for a very long time. I like it a lot.
Written by Murice on May 10, 2019
Bottled Night by Hugo Boss smells really good, unfortunately it doesn't last too long. If it would last longer it would be a 5/5. My favorite remains Hugo by Hugo Boss.
Written by Student on March 05, 2018
I like this scent! It's distinguished. This is a fall/winter fragrance for me but it's also my go-to anytime I want a more sophisticated scent. It's definateley on the heavier side. But it's not fluffy or powderish. No scent puff poofs getting stuck in the nose. I can't handle those kind! For Bottled Night, think India ink spilled on an old leather saddle that's been sitting in a cedar chest next to an old rubber tire.
Written by SKing on February 24, 2018
Boss Bottled Night is a great fragrance. Very crisp, clean , outdoorsy smell. Perfect for daytime, warm weather. This was a blind buy but, I am satisfied with this purchase. Only thing I have against it is it doesn't seem to last very long on my skin. Only roughly 5 hours or so. But I would still recommend this fragrance to anyone. On a scale of 1-10 I would give it a solid 7.
Written by Matt T. on March 20, 2016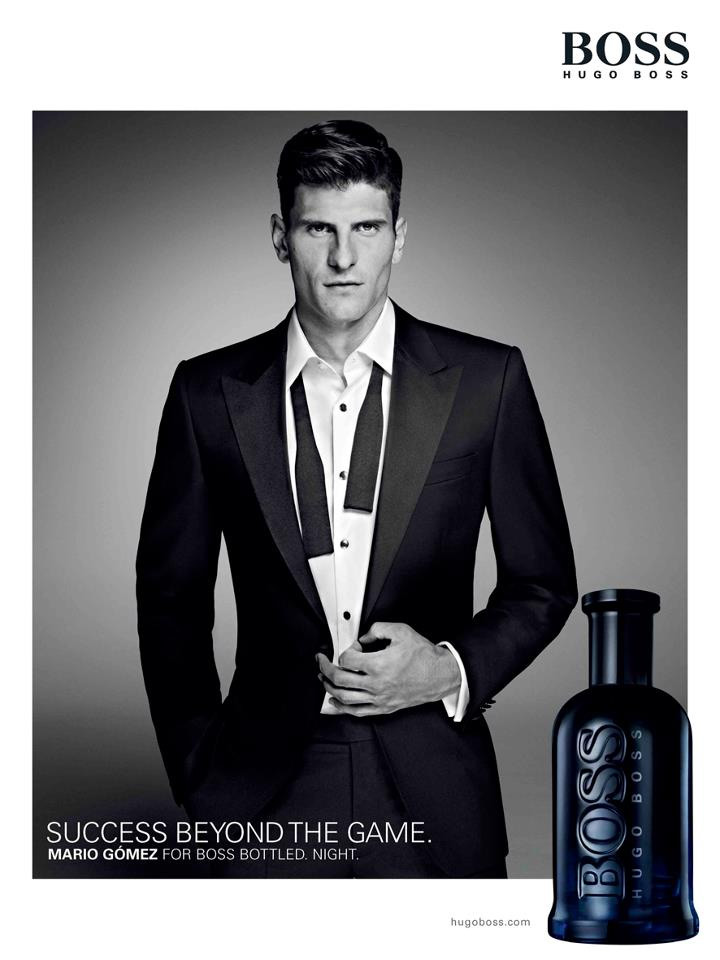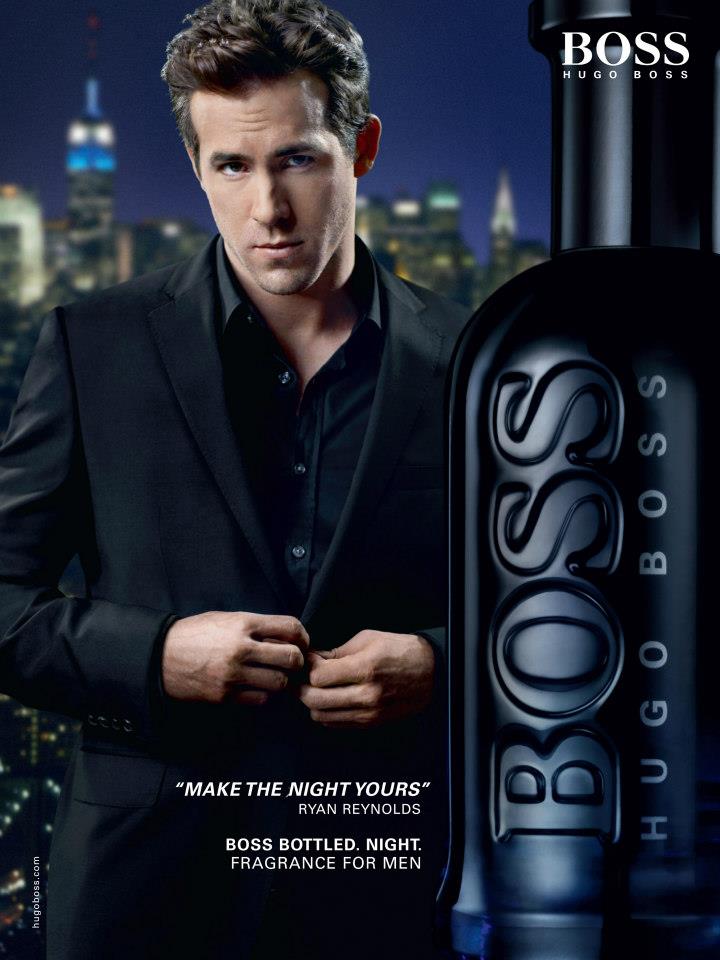 The best way to describe this is Summer at Night!!! Imagine walking into a fresh burst of summer after dark by the ocean and a wave of subtle yet fresh and crisp summery fragrances hits you in a mild wind that draws you more towards the water. That's bottled night.
Written by Anonymous on March 20, 2015